CRS Landscapes are fresh innovative Landscaping Specialists based in the South Coast. We have over 20 years experience and offer unique garden designs at affordable prices.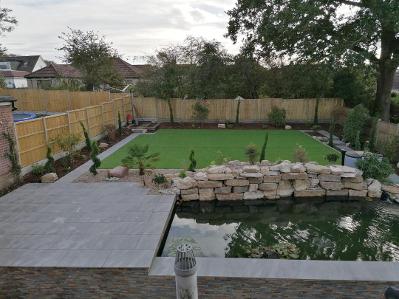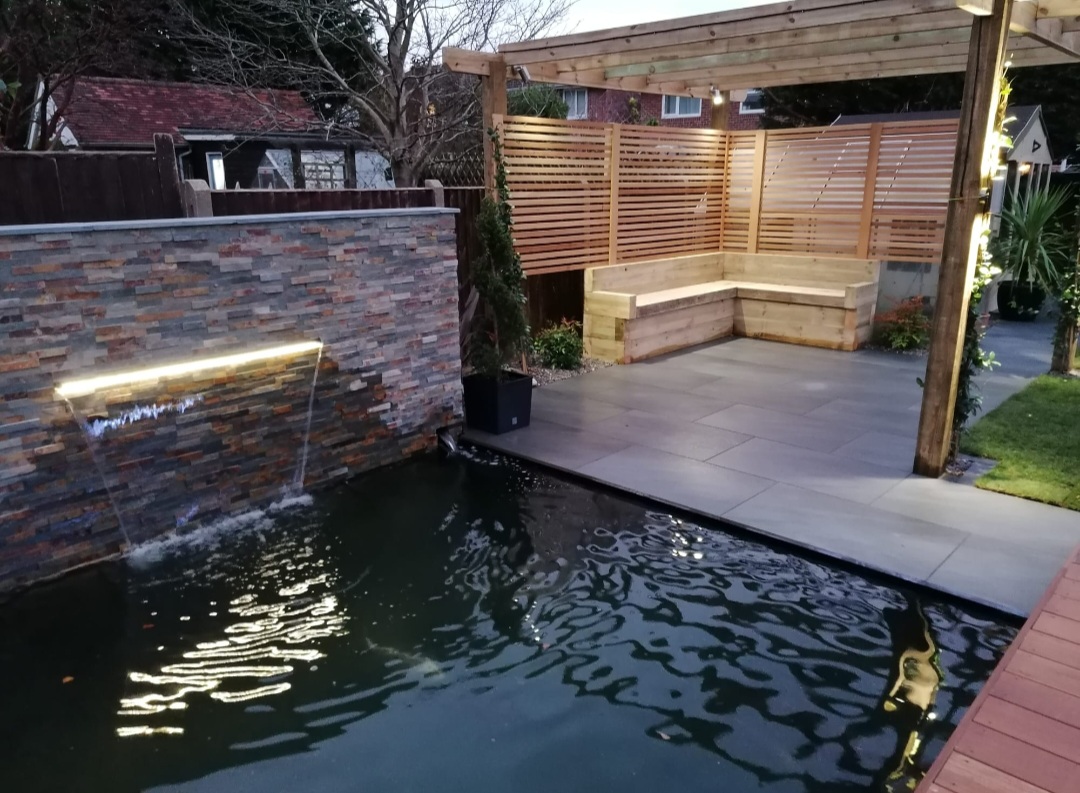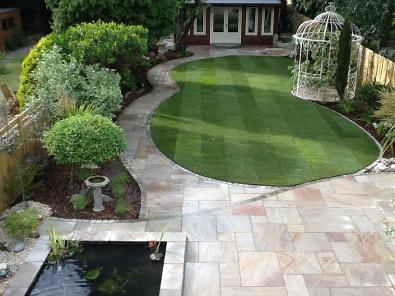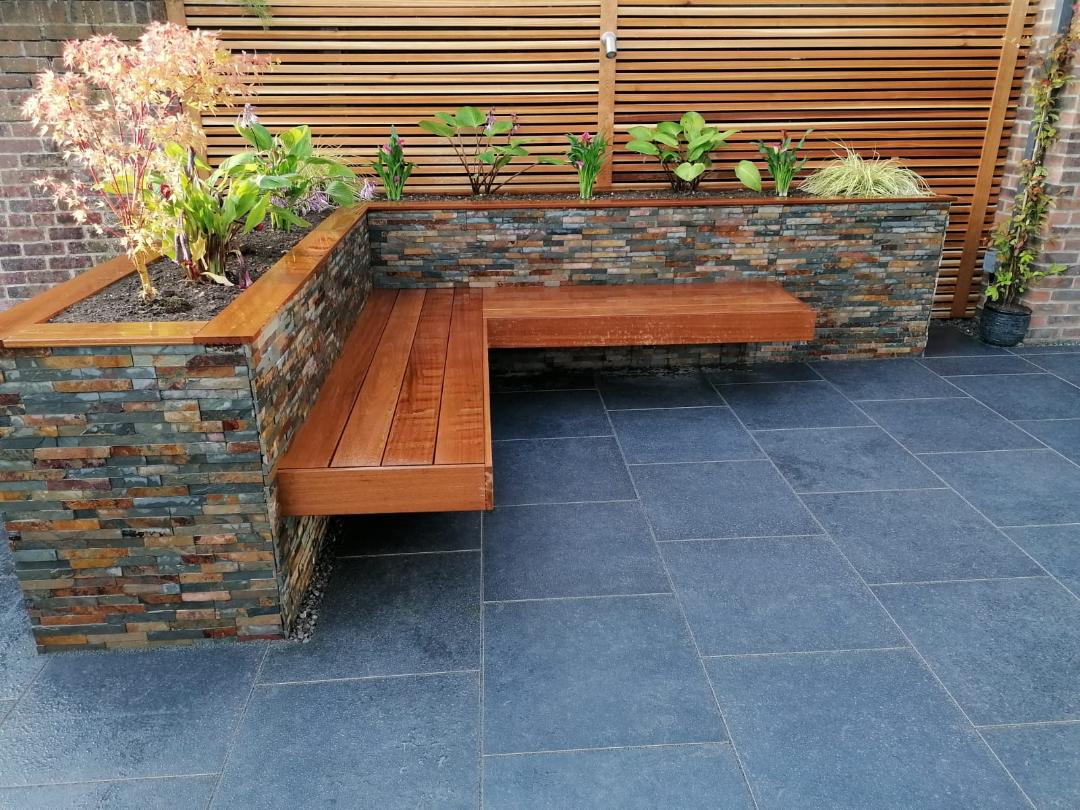 How we work
We listen to our customers and work with you to address your needs through innovative garden solutions.
We create unique designs to suit all requirements and budgets, however big or small.
We will meet with you and show you our extensive portfolio of designs and builds and can take you to a completed project to meet one of our many happy customers.
Don't just take our word for it, read the testimonials of our very satisfied clients!!
Our Services
CRS Landscapes are a dynamic South Coast company whose highly skilled workforce offer a wide range of garden landscape services with over 20 years of experience including;
Garden Design
Hand Built Benches and Pergolas
Paving
Brickwork
Driveways
Planting
Turfing
Fencing
Ponds
Water Features
Tree Felling
Garden Lighting
Irrigation systems
All aspects of hard and soft landscaping
Our usual service is to provide a couple of different unique designs for you to choose from. However, this is not limited and any plan or design can be adapted to suit your tastes and requirements.
As well as offering garden design services we also offer maintenance services to help keep your garden looking it's best all year round.